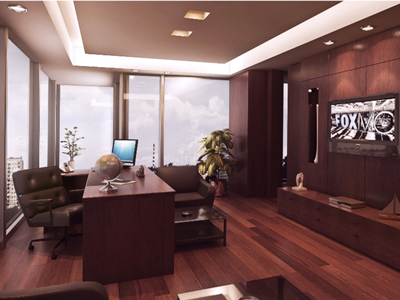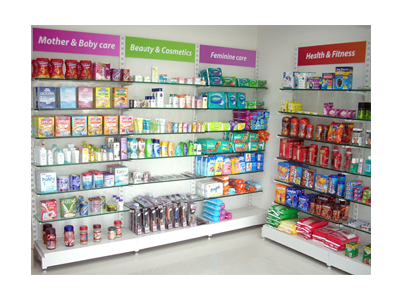 Facing of the Shop/Office should be in North, East or Northeast.

South facing Shop/Office is not good for solution contact us.

Color of the Shop/Office should be light i.e. cream, light v blue, light green, white etc.

Counter in the shop should be in Southwest direction and the owner should sit facing North or East.

Electric meter should be placed in Southeast area.

Stock should be maintained in Southwest and Northwest area. Northeast should be kept light.

Puja place should be made in Northeast corner.

Face of customers should be in West or South.

Mirrors should never be fixed on South or West walls.

Air Conditioner may be installed in Northwest, West or South area.

Inverter should be kept in Northwest or Southeast area.

Shape of the furniture, table should be square or rectangular. It should not be curved, round or oval.

Height of ceiling should be minimum 8 ft and color should be white or light blue.

Owner should not sit under any beam or cellar.

Stairs should be in Southwest, Southeast or South direction.

There should not be any stock kept on upper floor above the sitting position of the owner.

Drinking water should be kept in Northeast direction.

Computers should be placed in Northwest or southeast area and the person operating it must face East or North.

Printers should preferably be kept in Northwestern area.

Sitting position of the staffs should be North or East facing.

Receptionist in office should be positioned in Northeastern area facing North or East.

Visitor sitting position should be made in Northwest or Northeast area.

Conference room in offices should be made in Northeast area.

Accounts department may be placed in Northeast area.

Main gate should not be set in such a way that it is curved inside the main boundary line in order to facilitate big lories to enter the plant.

There should not be any tree, pole, electric wire, transformer or any other hindrance in front of the gate.